At Physicians Choice Health Services, we can help our clients acquire the necessary Medical Supplies, Therapy Services or Durable Medical Equipment (DME) that may be necessary for their care and home health services. Please note that if you arrange for these services or supplies on your own while under our plan of care, Medicare will not reimburse you or the other suppliers.
Medical Supplies and Equipment may include: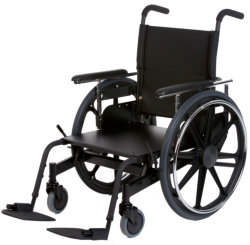 Canes and Crutches
Diabetes Care Supplies
Hospital Beds
Respiratory Supplies
Transfer Benches
Walkers
Wheelchairs
And more
If you have questions regarding Medical Supplies and Equipment, call 972-459-9264 to speak to one of our representatives. You may also Set An Appointment to meet with us for further discussion.